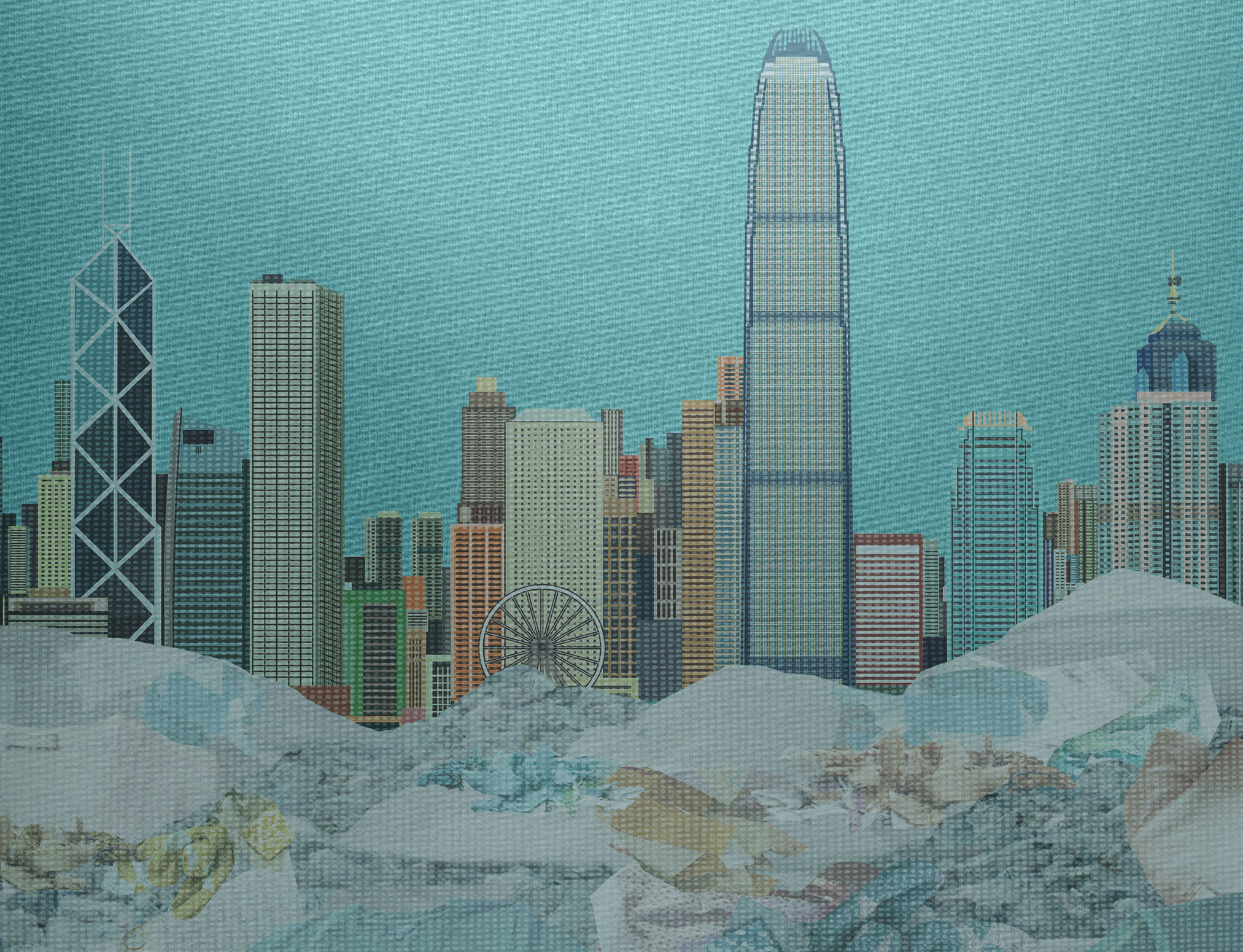 welcome to
reFashioned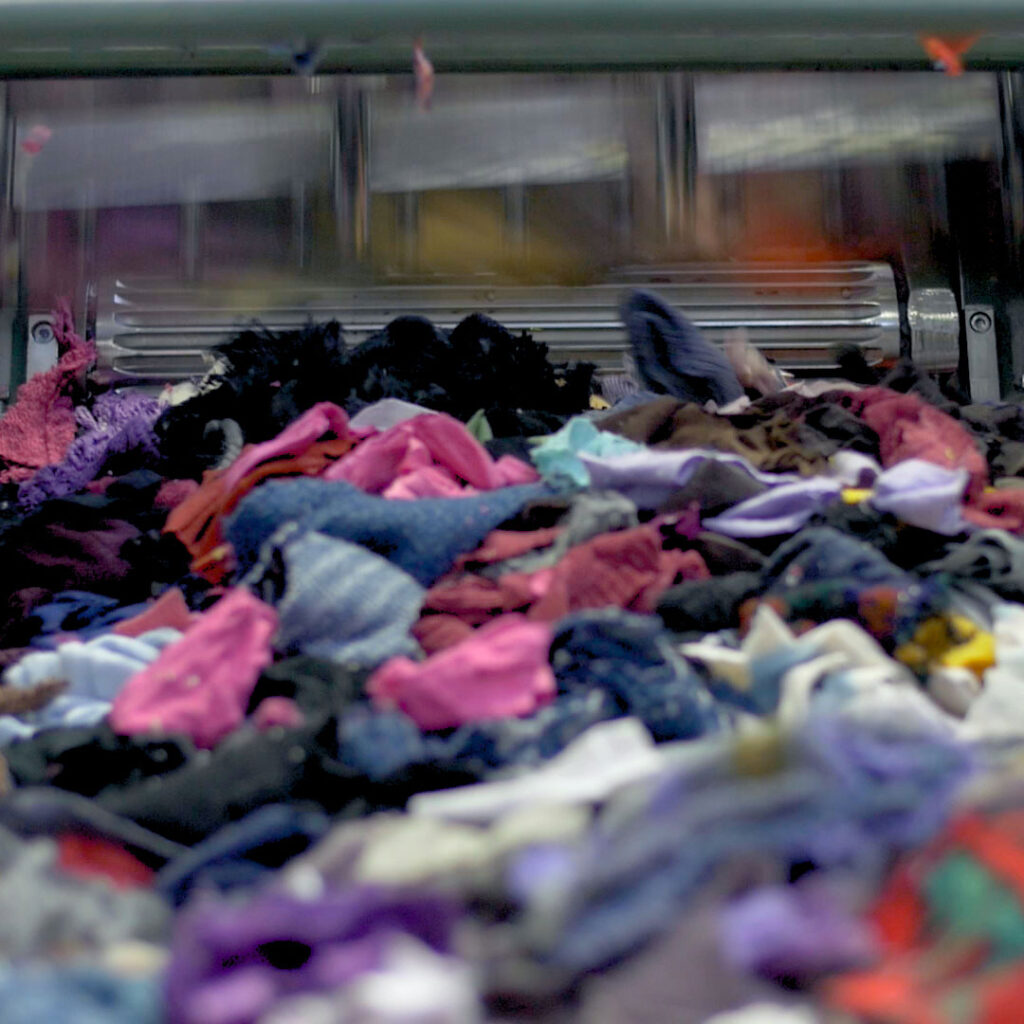 Waste is Going Out of Style
Three passionate Hong Kongers strive to disrupt the textile and recycling industries by innovating sustainable solutions to change mindsets and transition towards a circular economy before the landfills overflow.
Watch reFashioned Trailer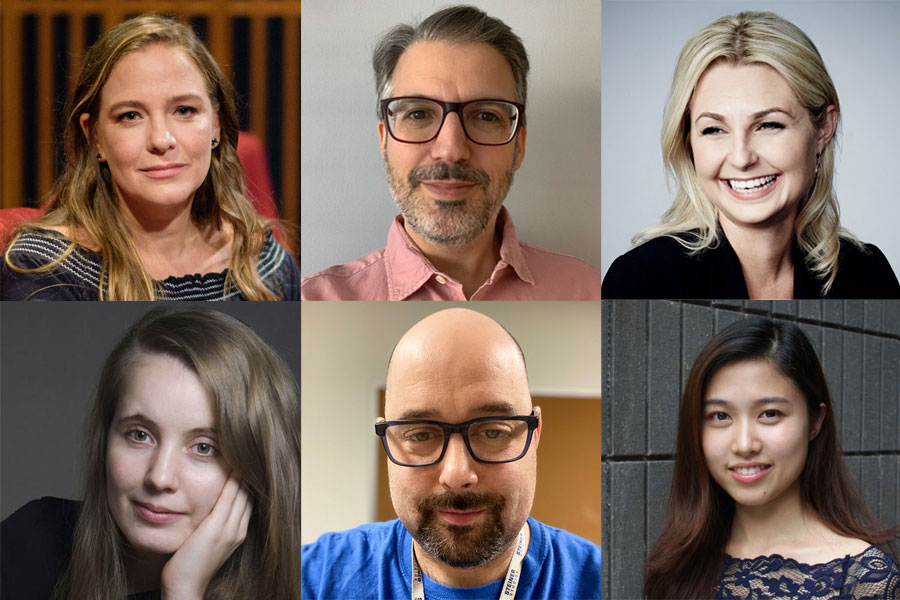 The Production Crew
---
Meet the team behind this film. The unsung heroes who made it all happen through long days, late nights and determination.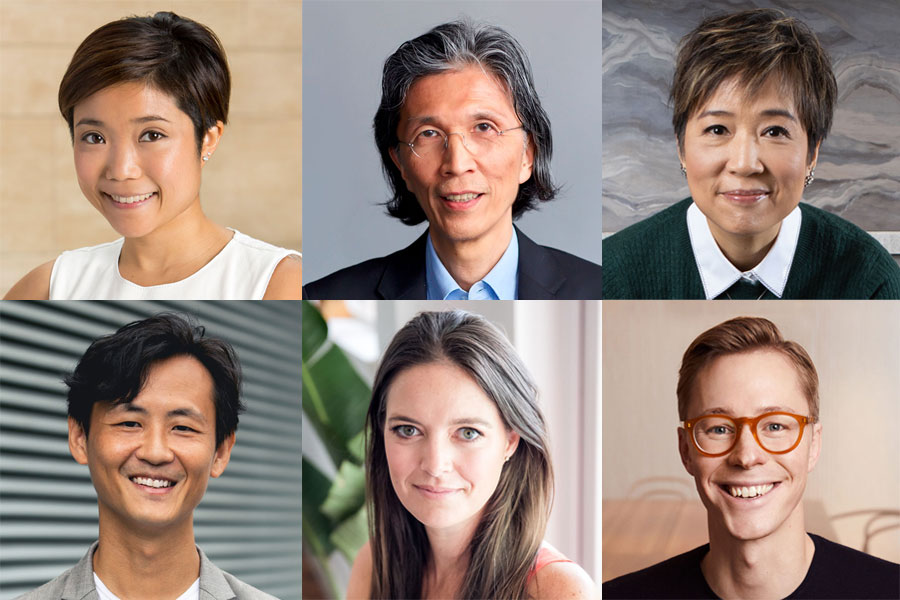 The Protagonists
---
Meet our main characters who are all striving to bring the fashion industry into a new light with circular economy and environment at the forefront.