Innovation Lead, H&M Foundation
Erik joined the H&M Foundation in 2014 as the lead for innovation to set up the H&M Foundation's efforts within focus area Planet. He developed the world's biggest competition for circular innovation – the Global Change Award, launched in 2015. The work includes to search, select and support the winning impact ventures.
Erik also initiated and oversees a pioneering USD 100 million partnership with The Hong Kong Research Institute of Textiles and Apparel (HKRITA) to chart the future for a Planet Positive fashion industry by developing and scaling their own open-source technology.
In 2018, Erik was recognized as Sweden's most talented professional under 40 because of his work at the H&M Foundation. Erik holds a Master in Political Science from Uppsala University in Sweden. He has a background in finance, communication as well as from promoting Swedish industries in emerging markets and supporting managers who work in complex environments.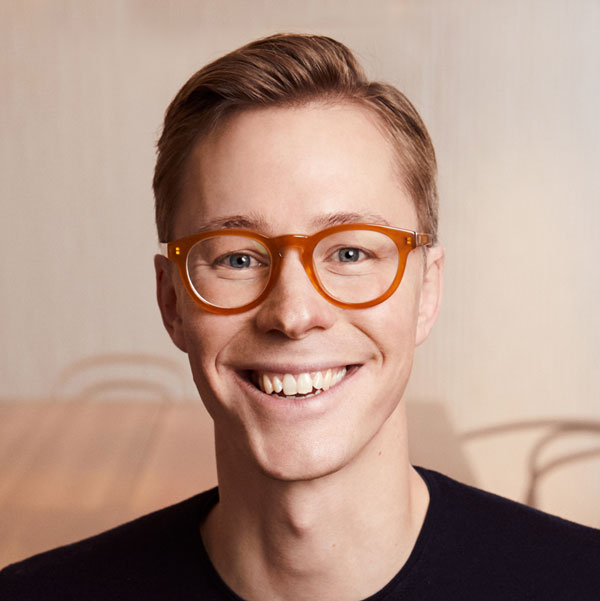 Erik lives with his family in Stockholm and holds big passion for alpine skiing.